CreatEVE – Fotos & Designs mit Pfeffer provides commercial, event and portrait photography for you and your company, as well as corporate design solutions for your small or medium business, including designing your promotional items and business printing.
Services
With one eye that is closed one looks within. With the other eye that is open one looks without.
I love capturing situations and moments with my photos, which you might overlook or consider as untypical. For me this makes the appeal of photography.
For you, this means that your event is accompanied by me individually and my offer tailored to your needs. No matter if it is a wedding, company or opening event, I cover your event with the same care that you planned it.
Don't shoot what it looks like. Shoot what it feels like.
A good commercial photo should appeal to the customer and motivate him to buy your product or to get to know your service more closely.
My job is it to use powerful photographs to help invoke a desire in potential customers to buy your product or service. With the help of my knowledge, your work will be presented in the right light.
Simplicity is the highest form of refinement.
Your image in the business world is your trademark. Whether you're a young start-up, who needs a completely new corporate design or a proven company that wants to re-brand with small adjustments – in cooperation with you, I develop a concept tailored to your needs.
The creation of your logo is a communicative and creative process, the result of which is your special trademark, that you can fully identify yourself with.
Drawing is taking a line for a walk.
Stand out from the crowd with your very special icon set! I am looking forward to creating customized icons, illustrations, infographics, process flow graphics, etc. for you and your company to easily convey content without words.
A photo no longer tells the truth. It only proposes one possibility.
In a beauty retouch it is particularly important to improve the photo without losing the natural quality of the photo. I invest a lot of time and pay particular attention to details that make a photo stand out.
In photomontages, disturbances are removed and / or additional elements are added. It is particularly important to obtain a credible overall result.
Why hire me?
I'm creative
I deliver on time
I work with heart and soul
I act responsibly
I'm flexible
I have a sunny mind
LASTEST WORKS
Check out my latest work and find suggestions for your own project.
You want to see more of my work?
Wedding photography
Your most beautiful day in pictures – some moments are irretrievable, so it is particularly important to find the right photographer – chemistry and a solid base of trust have to be established. Look at the results of my recent work!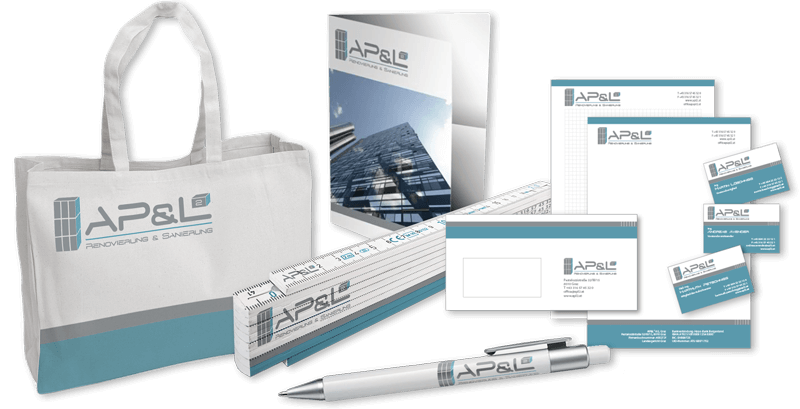 Corporate Design
The right logo, the matching business cards, the perfectly matched advertising folders – with me, you get everything from one source, from the idea to the completion of the finished print products.